Birth Mother Stories: Feeling Good About My Decision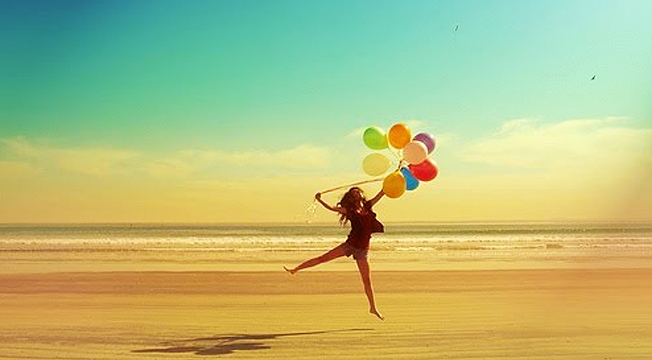 image c/o www.pambooth.com
In this edition of Birth Mother Stories, we hear from Talisa, a birth mother who placed through Adoptions Together many years ago. Talisa wrote several posts about her experience. This one is about feeling good about your adoption decision and sharing those feelings with others. You can read Talisa's other guest posts here, here, and here.
Hello everyone! It's been awhile since I've written for the blog! I want to share something that one of my co-workers said to me today, and I was happy to hear it. I'm a supervisor in the childcare department in a Fitness Club in Silver Spring, and this morning when I had walked in, one of the managers that I work with, who I'm very close to, told me how wonderful I was doing and how well I work with the children and my co-workers! I was so happy to hear that, but that's not it!
He came into my office around lunch time to talk to me about adoption, and I was shocked that he would ask me. Because he is the type that wouldn't talk about something like that with me. So while we were talking, he was saying that he never thought that adoption could be such a beautiful thing. I asked him why, and he said that he couldn't picture himself giving up a child even if he knew that's what his fiancé wanted. I was telling him that everyone has their own opinion, but it's not a bad thing, it's quite wonderful!
Then he said his fiancé is thinking about adopting a baby when they get married, and I told him that it is wonderful that they will be making someone happy and that person will be making them happy. Then, he asked me about my adoption plan, and I had told him and he was like that it's not so bad. I told that when he sees that child for the first time, he will be in love and that the person who is doing the adoption will know that she has found the perfect family for her little one and that makes her happy too.
He was happy to hear that coming from me, and he said that he definitely wanted to do it now. I was happy to hear that he felt that way. Then he told me that my daughter was lucky to have a mom like me because I made the right decision for her, and I continue to be part of her life and he couldn't believe how well I take everything. I was very excited to hear that. I just wanted to know if anyone ever had one of those days where someone just makes you feel good about the really important decision you made.
Sharing Birth Mother Stories is one way Adoptions Together provides support to women in the community who've experienced adoption. Would you like to share yours on an edition of Birth Mother Stories? Contact us at pregnancyinquiry@adoptionstogether.org!
Respond to Talisa's question in the comments section below!